Pixelache Festival 2017
News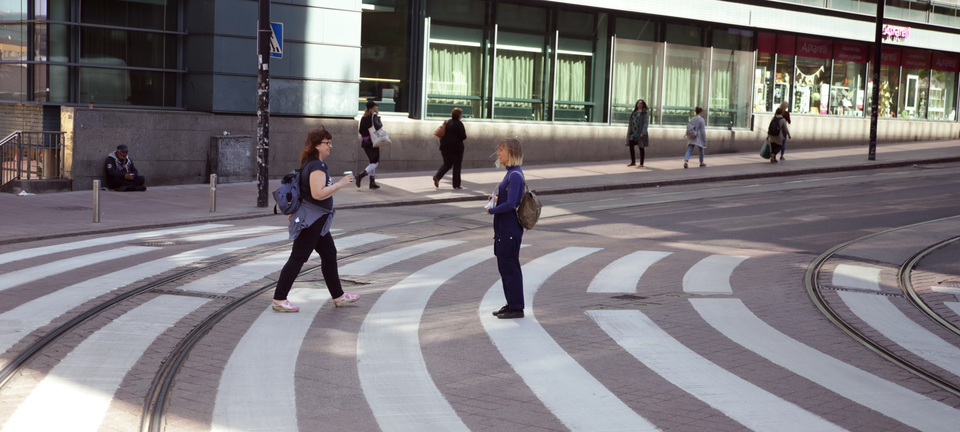 Interview withTuuli Malla andLauri Jäntti, the artists behindUrban Hitchhiking,
a projects between contemporary art and urban activism, present at the festival
in the form of a free workshop day 24.9starting from Sauna buildingat 14:30.
Why hitchhiking? What is the genesis of this...

Open Sourcing Festivals website
Pixelache festival 2013 is entitled 'Facing North – Facing South' and is organized as a dual-city event, both in Helsinki and Tallinn during 16-19 May 2013. If every North as its South and every South its North, this is an invitation to alternately face North and South from multiple points of...