Open call: Empathy as Resistance
Event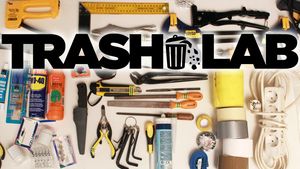 TRASHLAB events are social occasions to gather, try to fix broken things, while meeting others who care about tinkering, fixing, hacking, and the problem of waste and obsolescence in society. For each event, the expert hosts will try to identify the problems or diagnose the broken item...

Open Sourcing Festivals website
Camp Pixelache is a compact edition of Pixelache festival and it's based on our previous positive Camp Pixelache experiments. Camp day 12.5. will be organised around the main theme Do it with Others (D.I.W.O.)and three pre-determined sub-themes. Each has a plenary presentation; of which the...