Pixelache Festival 2017
News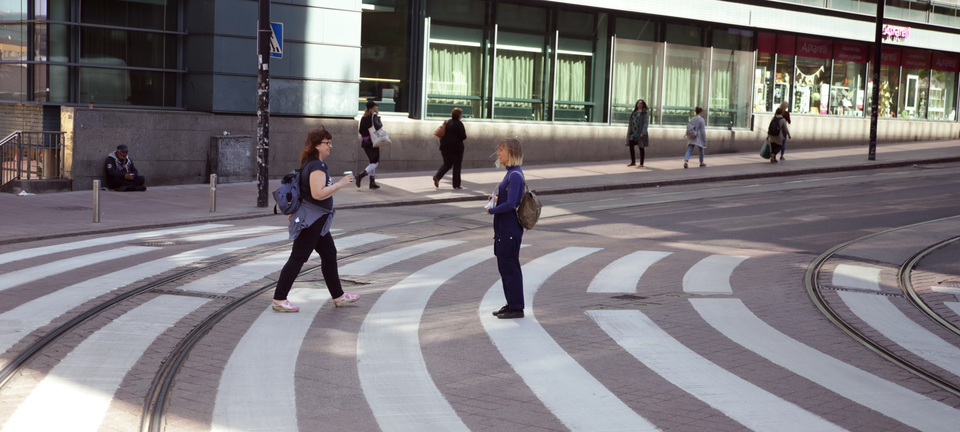 Interview withTuuli Malla andLauri Jäntti, the artists behindUrban Hitchhiking,
a projects between contemporary art and urban activism, present at the festival
in the form of a free workshop day 24.9starting from Sauna buildingat 14:30.
Why hitchhiking? What is the genesis of this...

Open Sourcing Festivals website
Introduction Education Engineering Daysis an invite-based 3-day unconference event at Otaniemi (Espoo) and Suvilahti (Helsinki) sites, from27th to 29th Octoberwhich gathers an international community of professionals changing the global education landscape. The term 'education engineers',...