Pixelache Festival 2017
News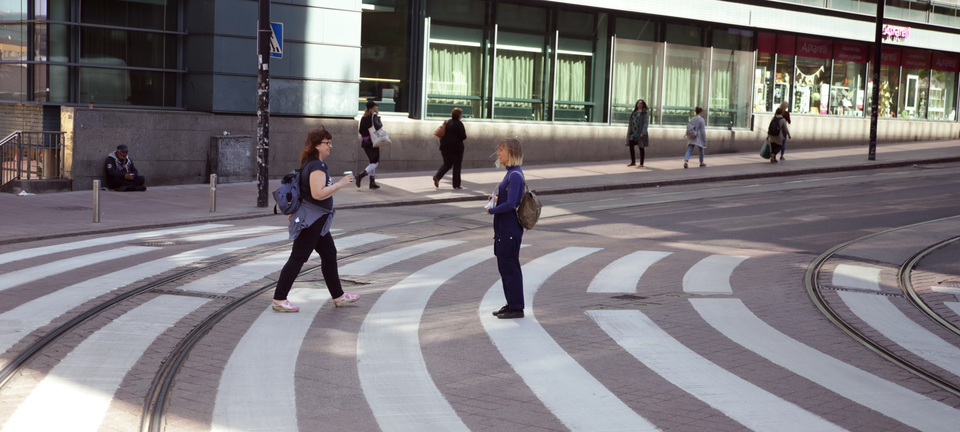 Interview withTuuli Malla andLauri Jäntti, the artists behindUrban Hitchhiking,
a projects between contemporary art and urban activism, present at the festival
in the form of a free workshop day 24.9starting from Sauna buildingat 14:30.
Why hitchhiking? What is the genesis of this...

Open Sourcing Festivals website
Recycling Olympic Games(ROG) is an alternative sports event that is focused on creative waste-reuse, where international teams compete for the title of"Upcycling Champion of the Gulf of Finland"and a trophy. The Games will be held over a week in early May -6.-12.5.- consisting of a variety of...