Pixelache Festival 2017
News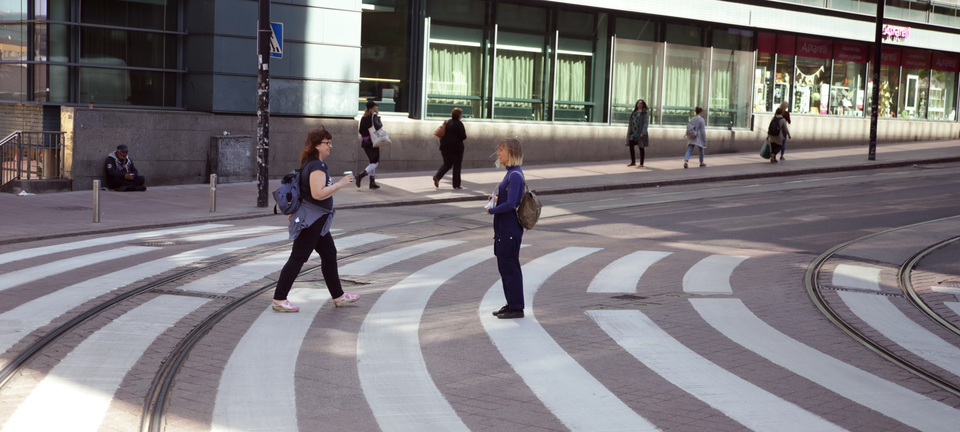 Interview withTuuli Malla andLauri Jäntti, the artists behindUrban Hitchhiking,
a projects between contemporary art and urban activism, present at the festival
in the form of a free workshop day 24.9starting from Sauna buildingat 14:30.
Why hitchhiking? What is the genesis of this...

Open Sourcing Festivals website
The Herbologies/Foraging Networks programme of events, focused in Helsinki (Finland) and Kurzeme region of Latvia, explores the cultural traditions and knowledge of herbs, edible and medicinal plants, within the contemporary context of online networks, open information-sharing, biological and...