Pixelache Festival 2017
News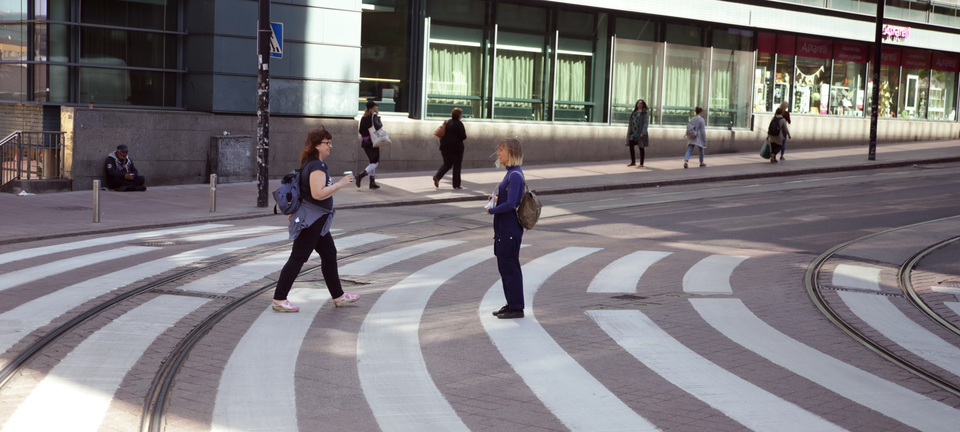 Interview withTuuli Malla andLauri Jäntti, the artists behindUrban Hitchhiking,
a projects between contemporary art and urban activism, present at the festival
in the form of a free workshop day 24.9starting from Sauna buildingat 14:30.
Why hitchhiking? What is the genesis of this...

Open Sourcing Festivals website
PikseliÄHKY is an international laboratory for creative experimenting with audiovisual technologies. This year's event is built around the themeVIDEOJUKKA(finnish term for a VJ) and will bring together a wide range of artists, academics, technology and media wizards and brave young creators....