Pixelache Festival 2017
News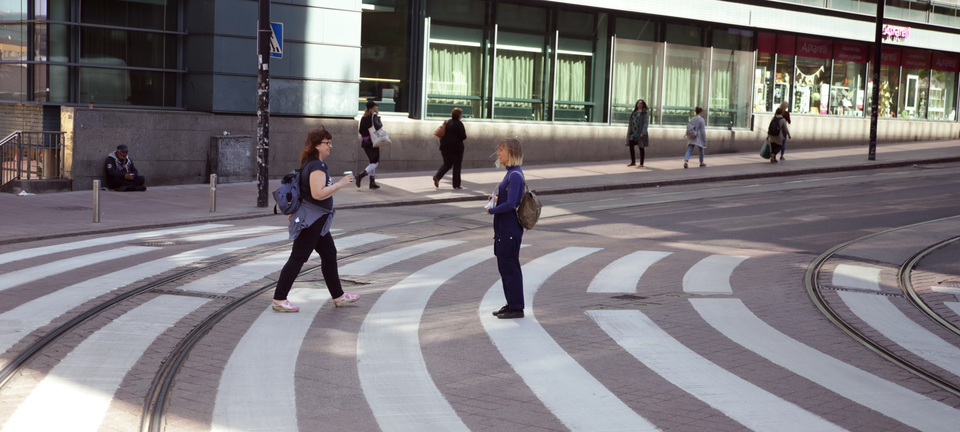 Interview withTuuli Malla andLauri Jäntti, the artists behindUrban Hitchhiking,
a projects between contemporary art and urban activism, present at the festival
in the form of a free workshop day 24.9starting from Sauna buildingat 14:30.
Why hitchhiking? What is the genesis of this...

Open Sourcing Festivals website
human-non-human-interfacesis a workshop led by Lithuanian artist MindaugasGapševičius to experiment with the space between the living and non-living. In Mindaugas's own words: Five years ago - at the time when I have started writing my theses - an electrode attached to the brain (Dubiel 2009...