Pixelache Festival 2017
News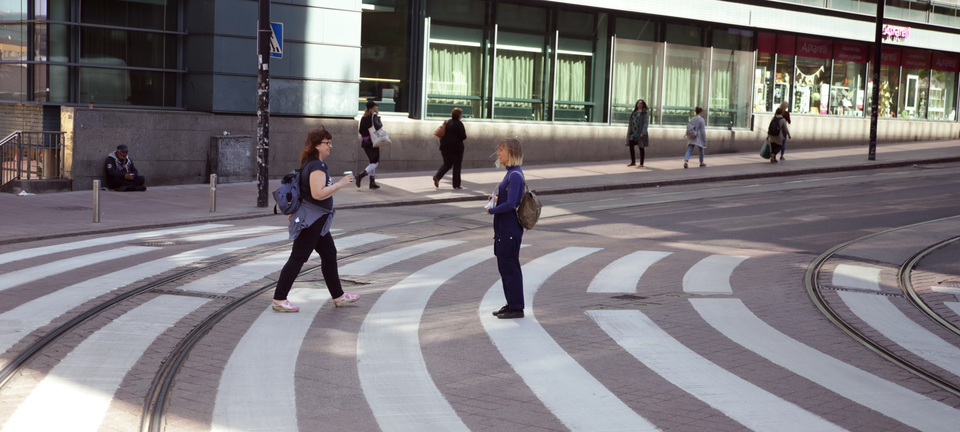 Interview withTuuli Malla andLauri Jäntti, the artists behindUrban Hitchhiking,
a projects between contemporary art and urban activism, present at the festival
in the form of a free workshop day 24.9starting from Sauna buildingat 14:30.
Why hitchhiking? What is the genesis of this...

Open Sourcing Festivals website
Trash tech workshop is an open electronics workshop, where discarded electronic equipment will be transformed into sound producing devices. The workshop will present the working process of Association for Experimental electronics, audience is welcome to participate! Our medium is electronic...